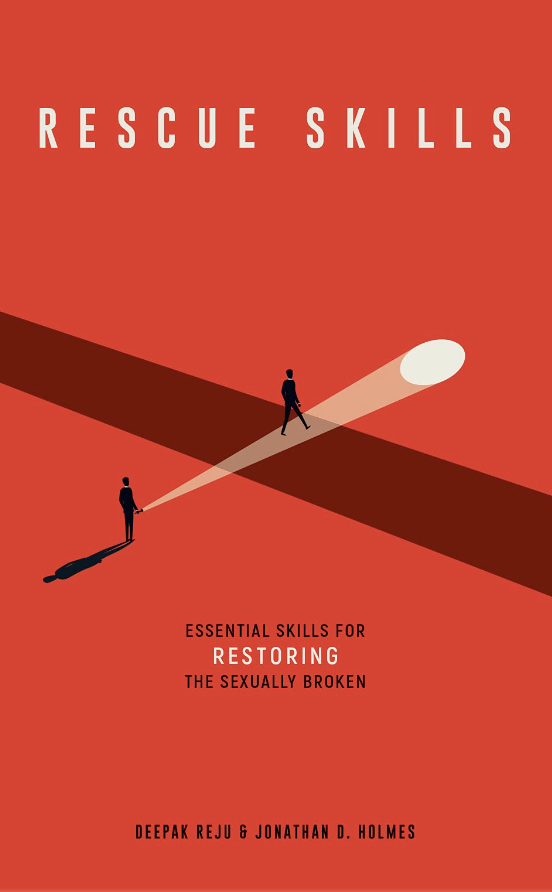 Essential Skills for Restoring the Sexually Broken
by Deepak Reju and Jonathan D. Holmes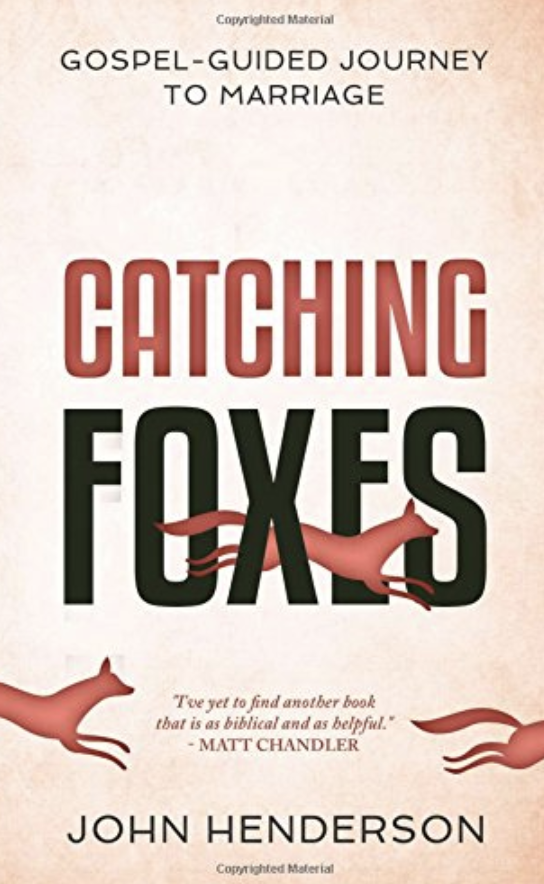 A Gospel-Guided Journey to Marriage
by John Henderson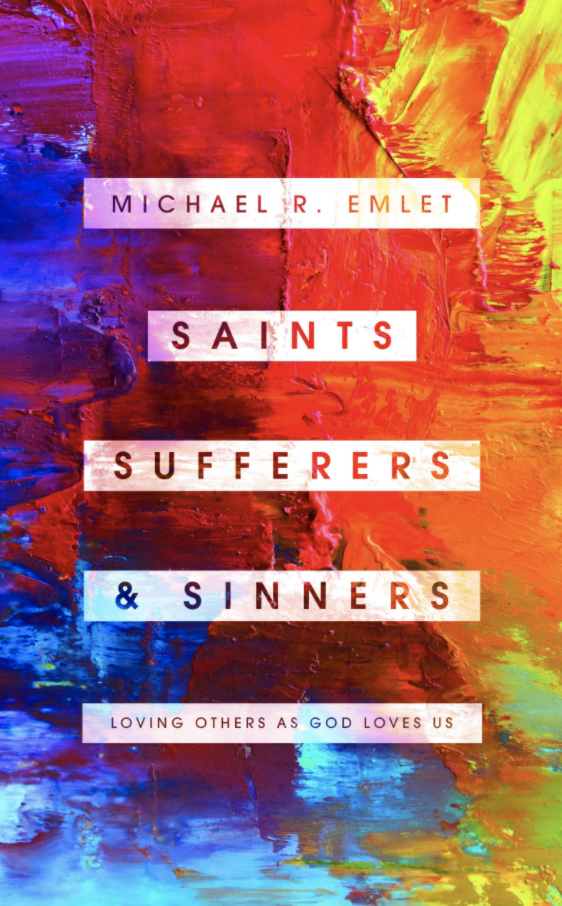 Saints, Sufferers, and Sinners
Loving Others as God Loves Us
by Michael R. Emlet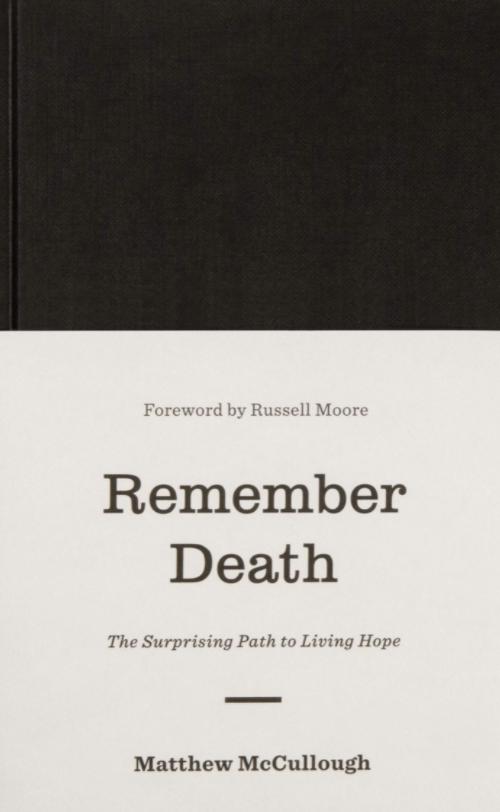 The Surprising Path to Living Hope
by Matthew McCullough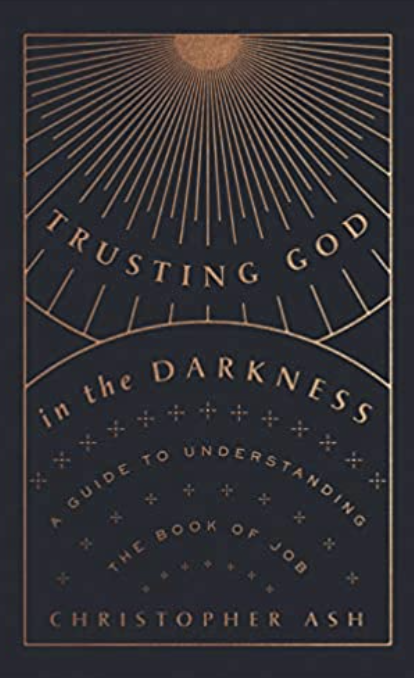 Trusting God in the Darkness
A Guide to Understanding the Book of Job
by Christopher Ash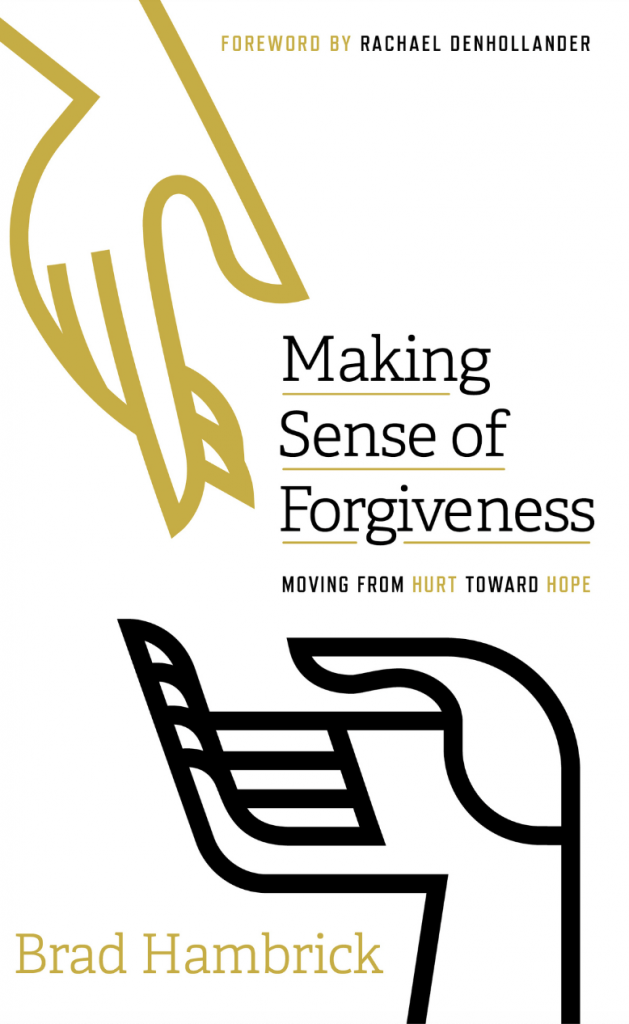 Making Sense of Forgiveness
Moving from Hurt toward Hope
by Brad Hambrick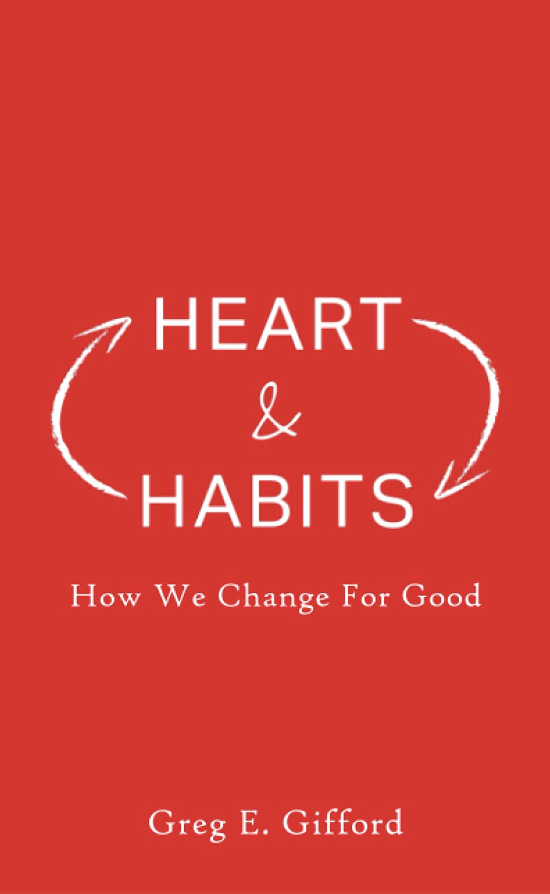 How We Change For Good
by Greg E. Gifford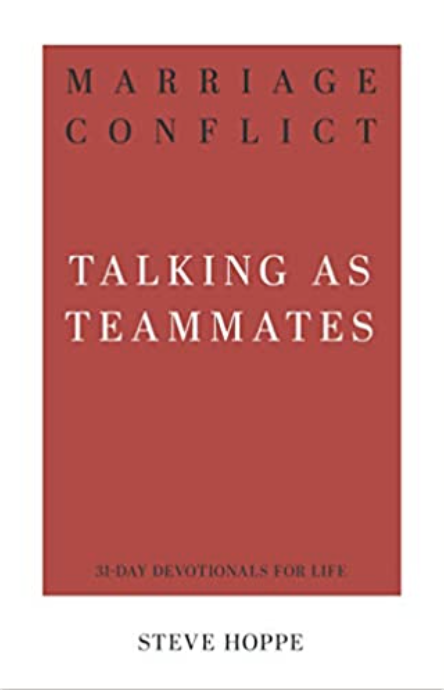 Talking as Teammates
by Steve Hoppe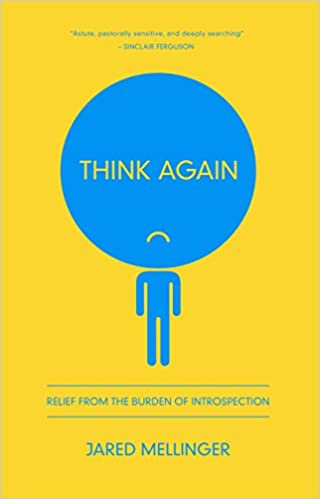 Relief From the Burden of Introspection
by Jared Mellinger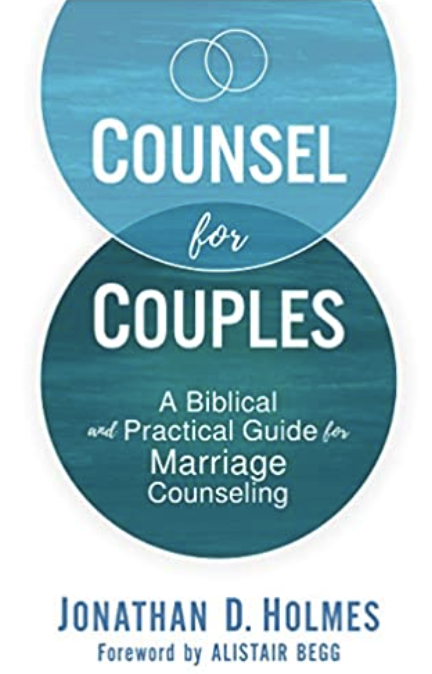 A Biblical and Practical Guide for Marriage Counseling
by Jonathan Holmes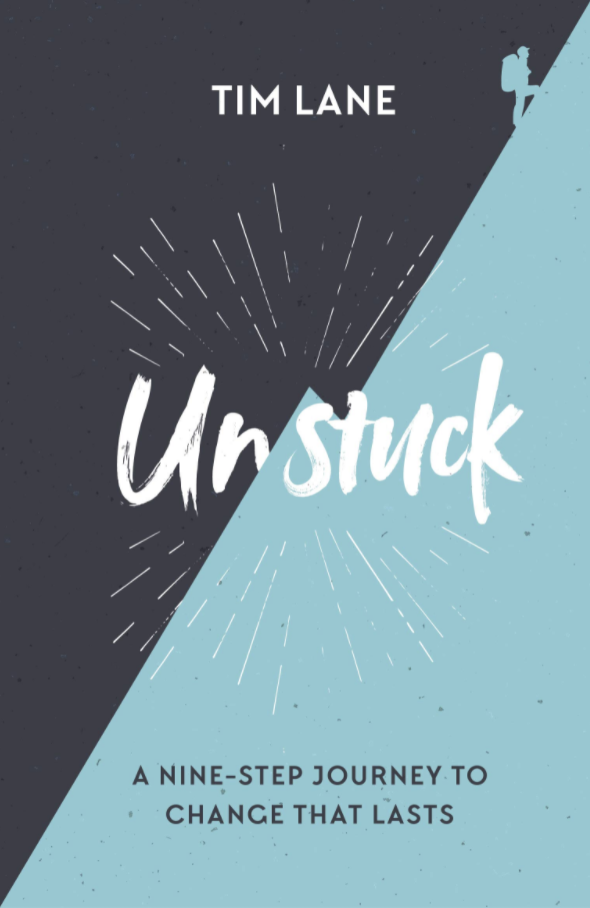 A Nine-Step Journey to Change that Lasts
by Tim Lane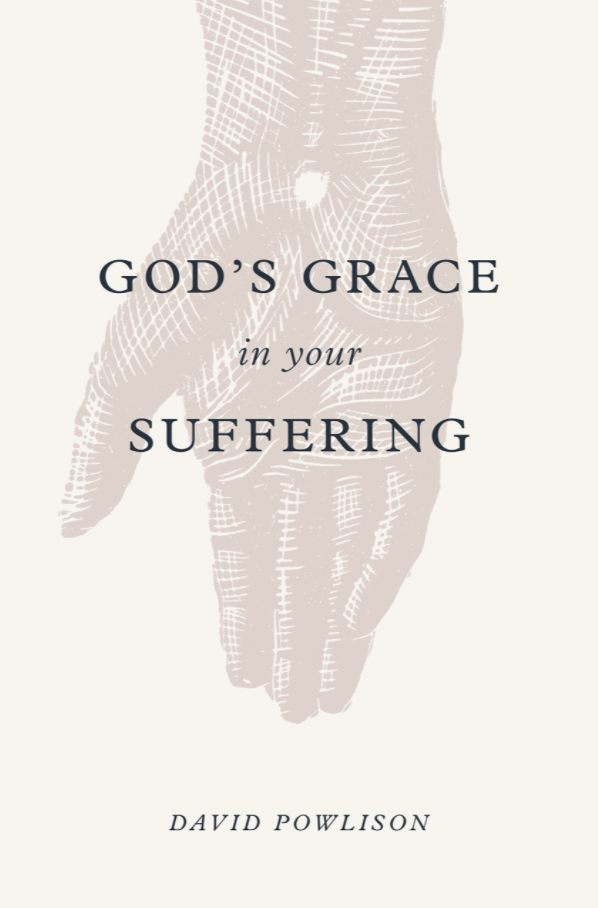 God's Grace in Your Suffering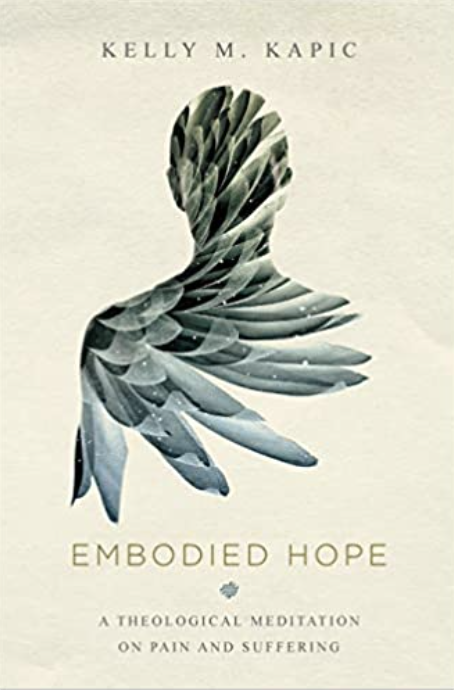 A Theological Meditation on Pain and Suffering
by Kelly Kapic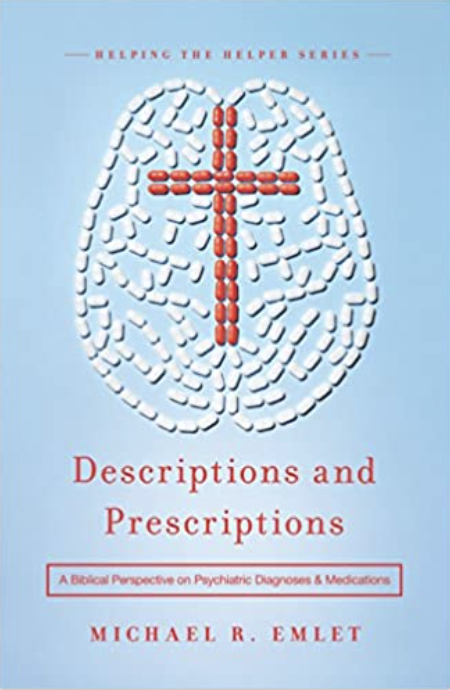 Descriptions and Prescriptions
A Biblical Perspective on Psychiatric Diagnoses and Medications
by Michael Emlet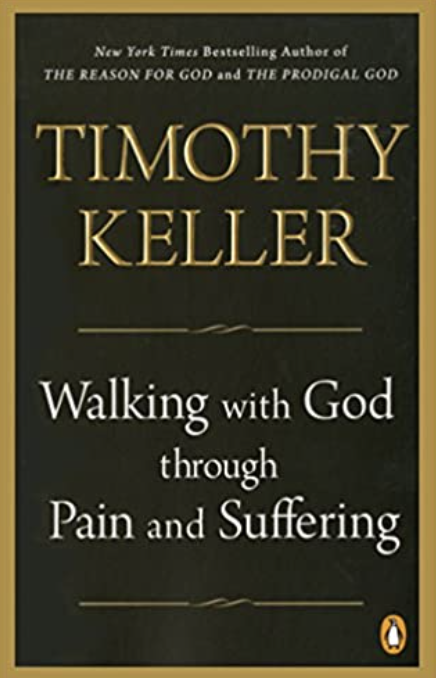 Walking with God Through Pain and Suffering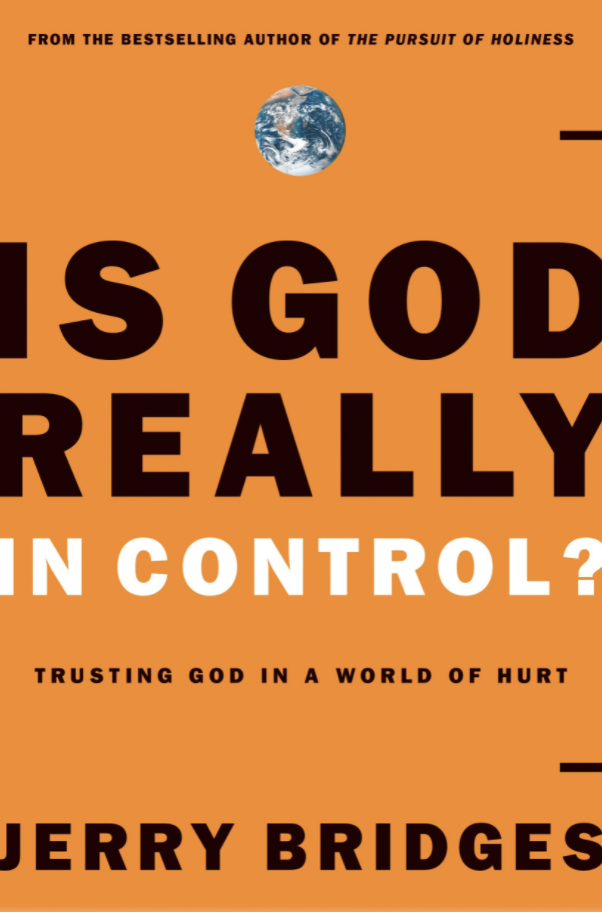 Is God Really in Control?
Trusting God in a World of Hurt
by Jerry Bridges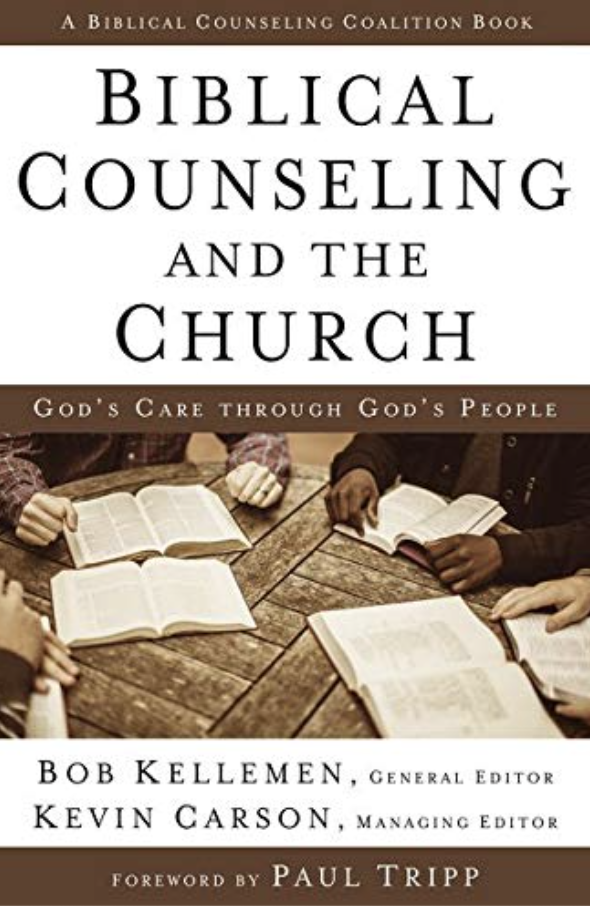 Biblical Counseling and the Church
God's Care Through God's People
by Bob Kellemen and Kevin Carson (Editors)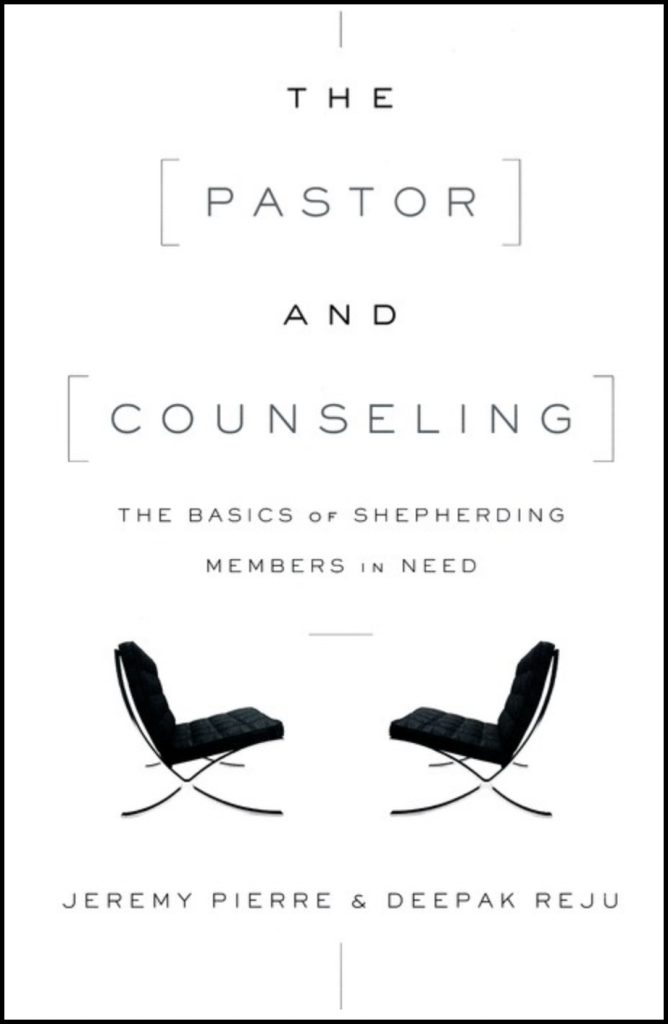 The Pastor and Counseling
The Basics of Shepherding Members in Need
by Jeremy Pierre and Deepak Reju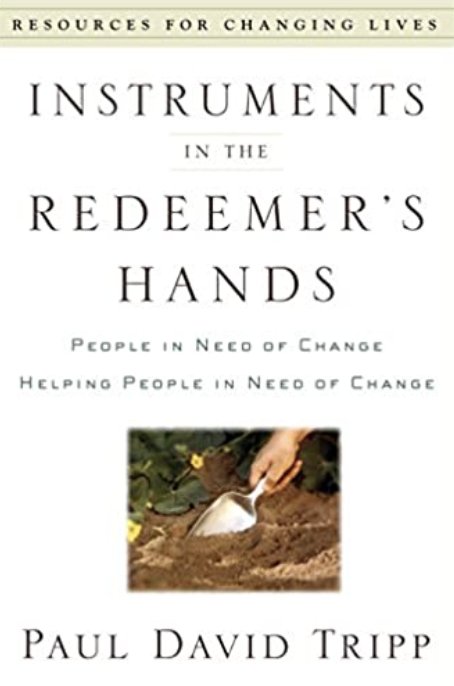 Instruments in the Redeemer's Hands
People in Need of Change Helping People in Need of Change
by Paul David Tripp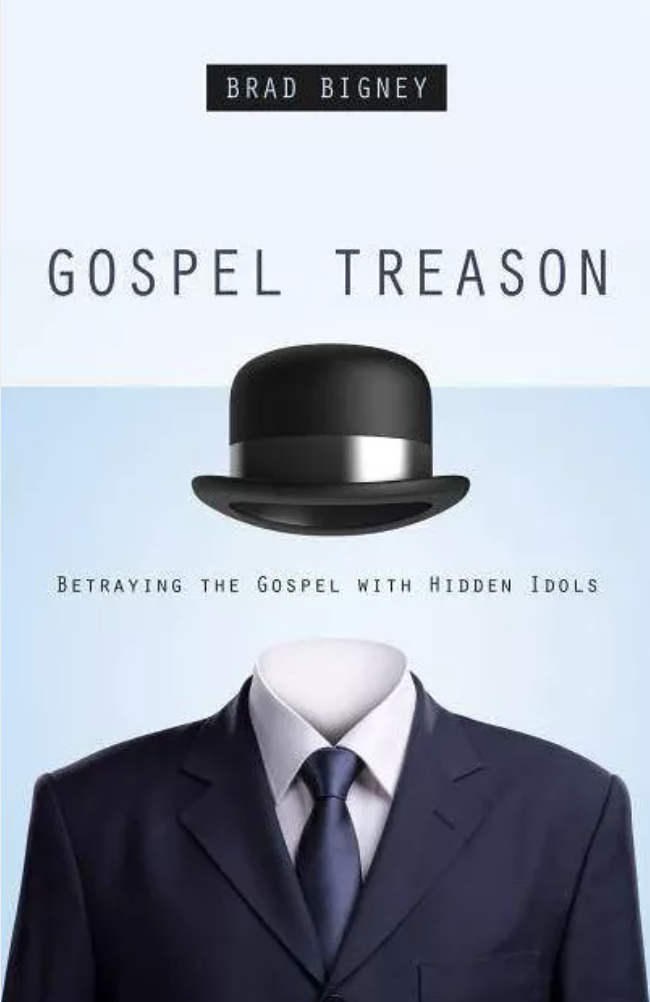 Betraying the Gospel with Hidden Idols
by Brad Bigney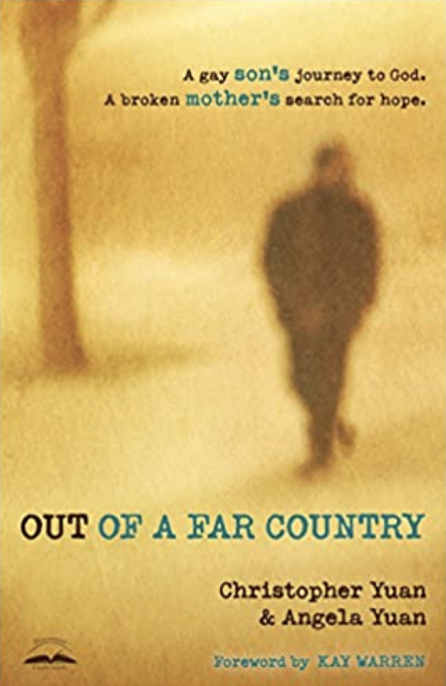 A Gay Son's Journey to God. A Broken Mother's Search for Hope
by Christopher Yuan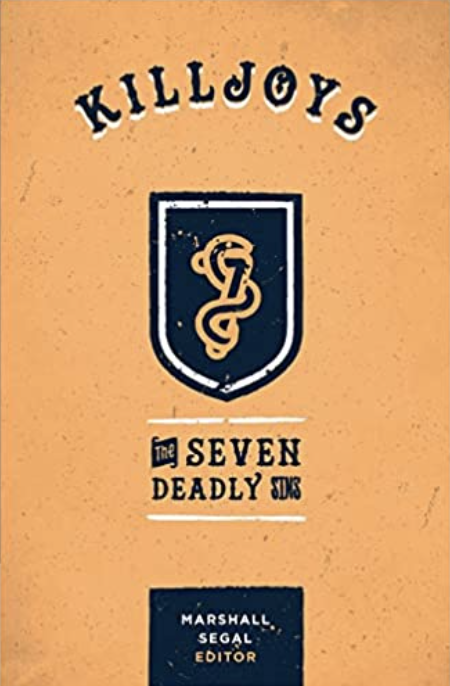 The Seven Deadly Sins
by Marshall Segal (Editor)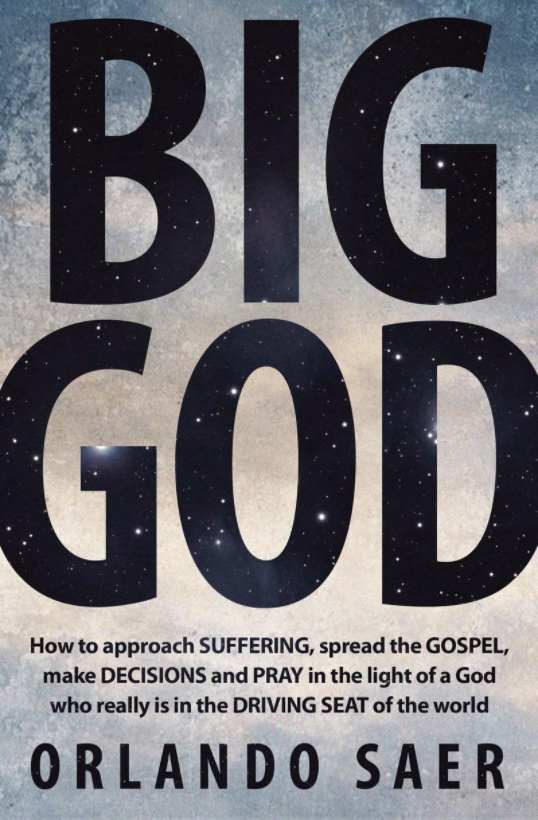 How to approach SUFFERING, spread the GOSPEL, make DECISIONS and PRAY in the light of a God who really is in the DRIVING SEAT of the world
by Orlando Saer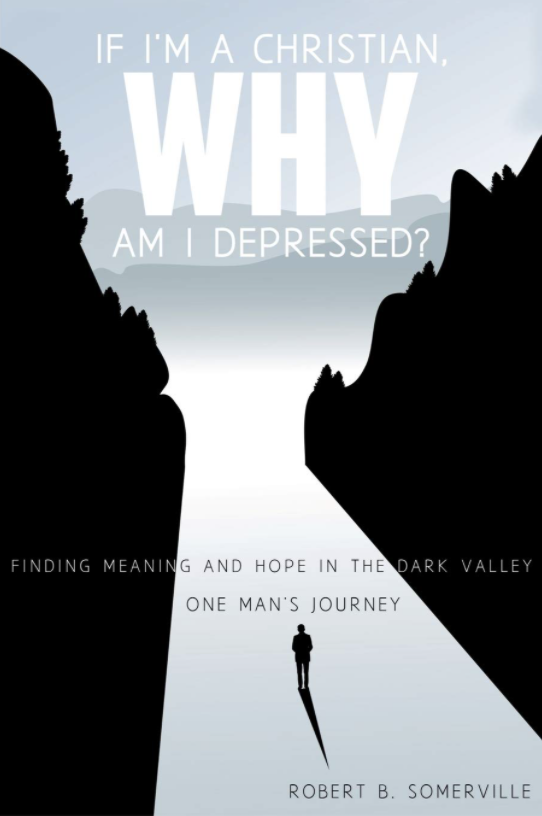 If I'm a Christian, Why Am I Depressed?
Finding Meaning and Hope in the Dark Valley: One Man's Journey
by Robert Somerville
Facing the Truth About Our Deepest Desires
by Dee Brestin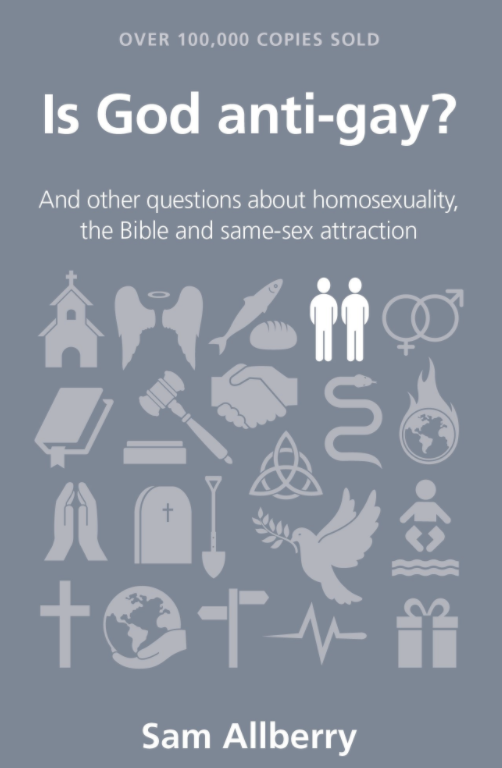 And other questions about homosexuality, the Bible and same-sex attraction
by Sam Allberry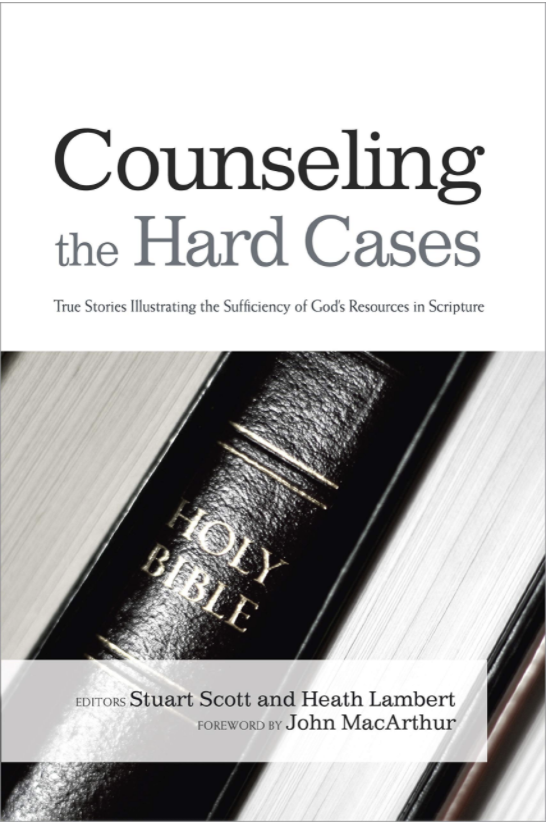 Counseling the Hard Cases
True Stories Illustrating the Sufficiency of God's Resources in Scripture
by Stuart Scott and Heath Lambert (Editors)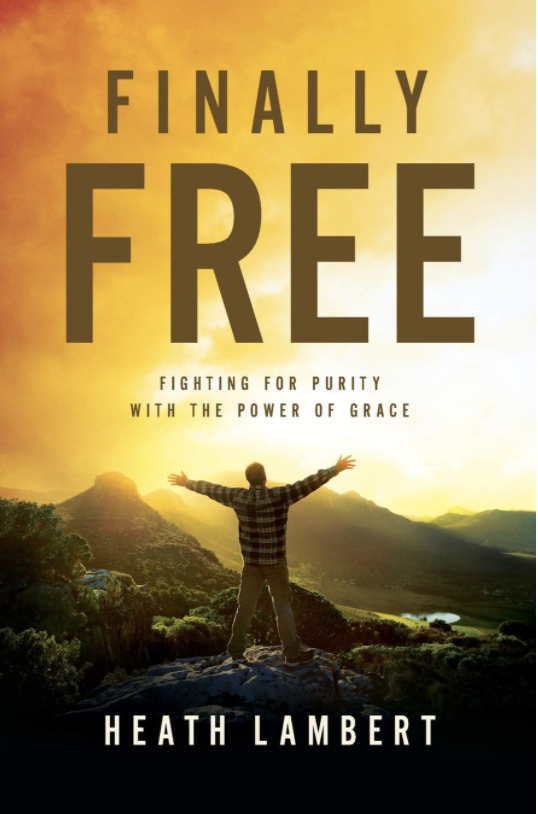 Fighting for Purity with the Power of Grace
by Heath Lambert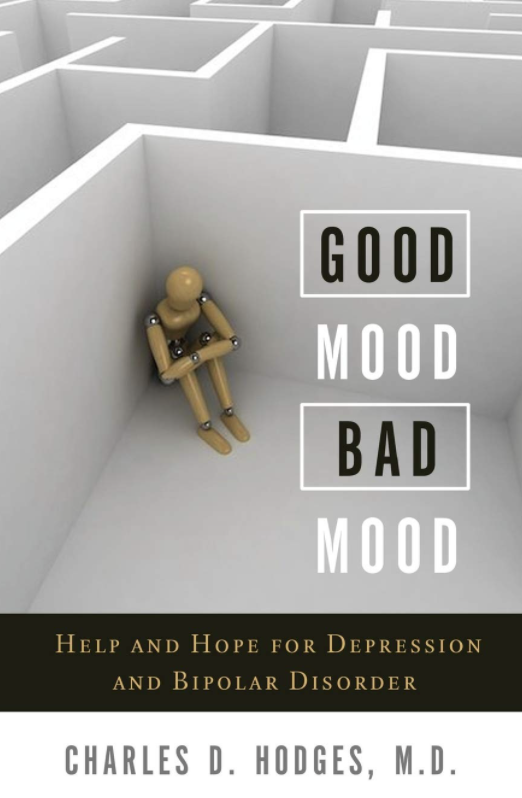 Help and Hope for Depression and Bipolar Disorder
by Charles D. Hodges, M.D.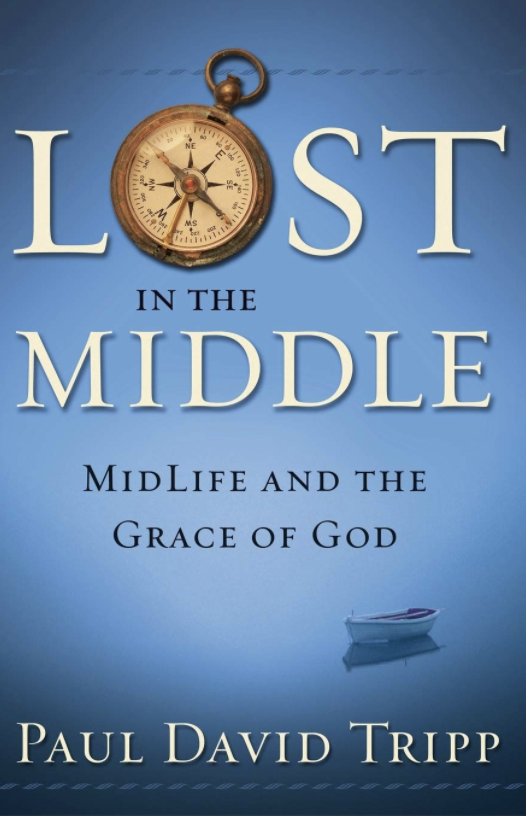 Midlife and the Grace of God
by Paul David Tripp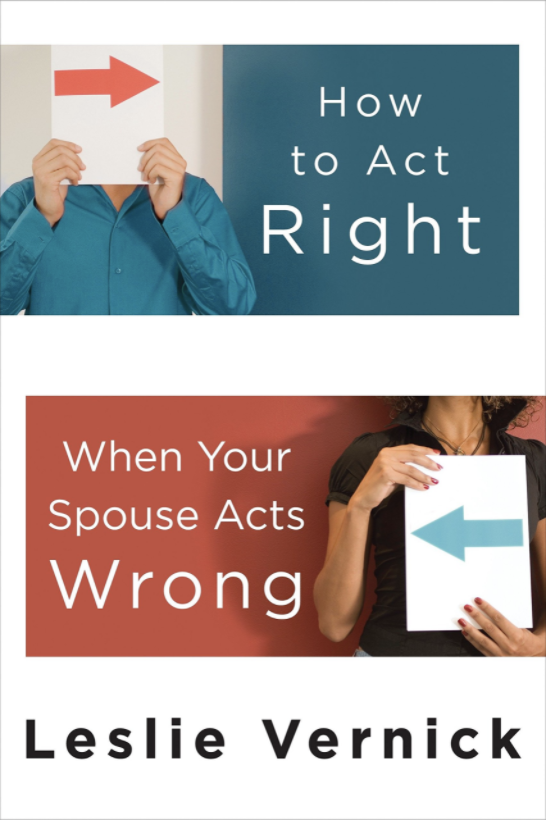 How to Act Right When Your Spouse Acts Wrong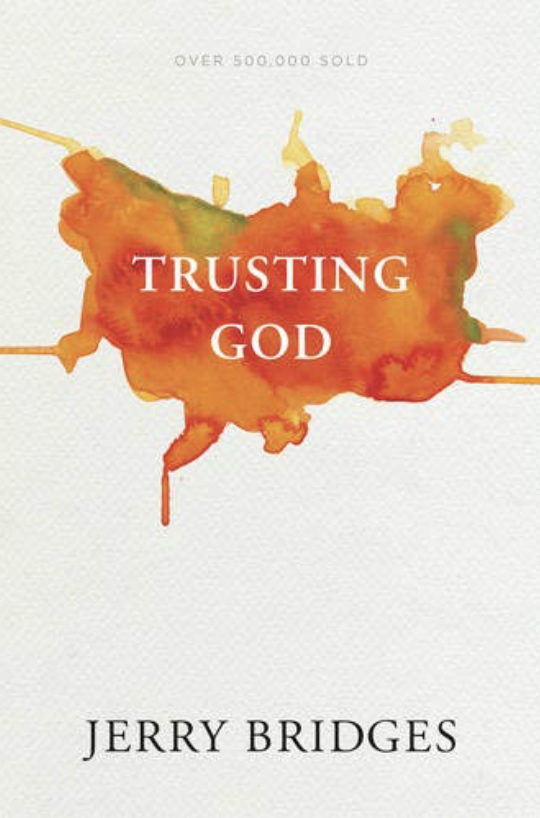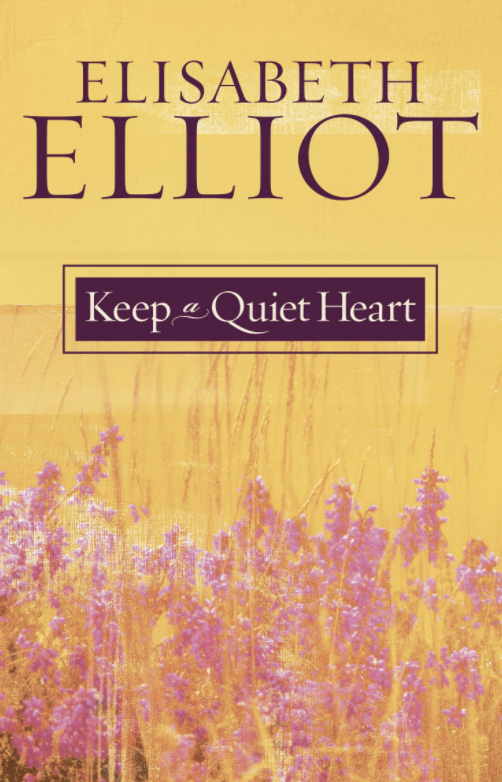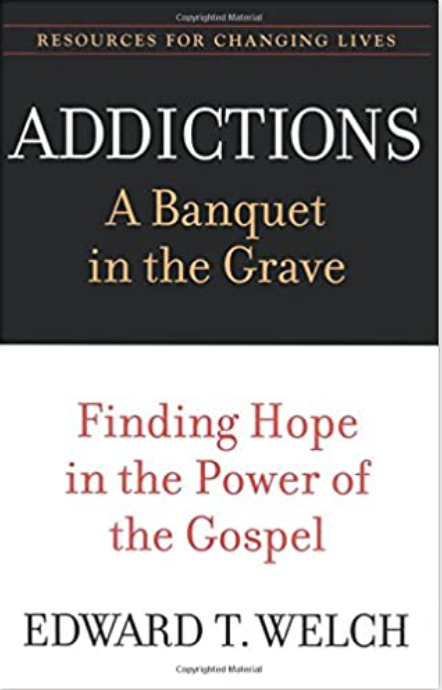 Finding Hope in the Power of the Gospel
by Edward T. Welch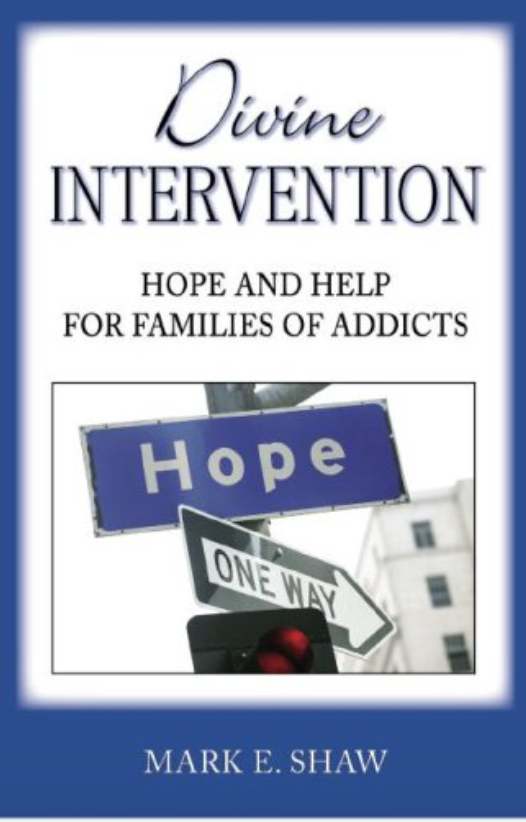 Hope and Help for Families of Addicts
by Mark E. Shaw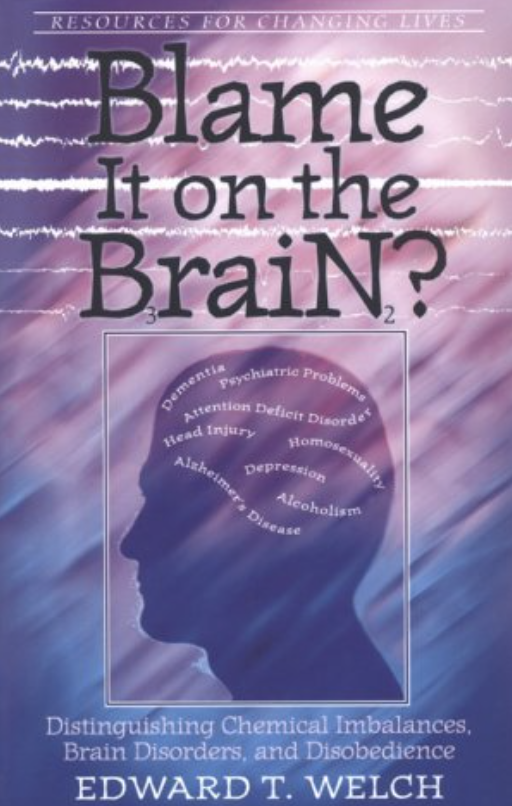 Distinguishing Chemical Imbalances, Brain Disorders, and Disobedience
by Edward T. Welch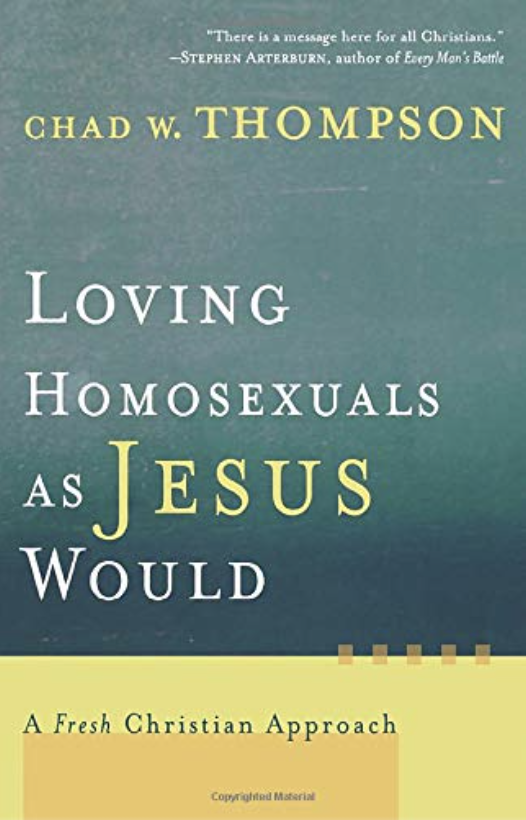 Loving Homosexuals as Jesus Would
A Fresh Christian Approach
by Chad W. Thompson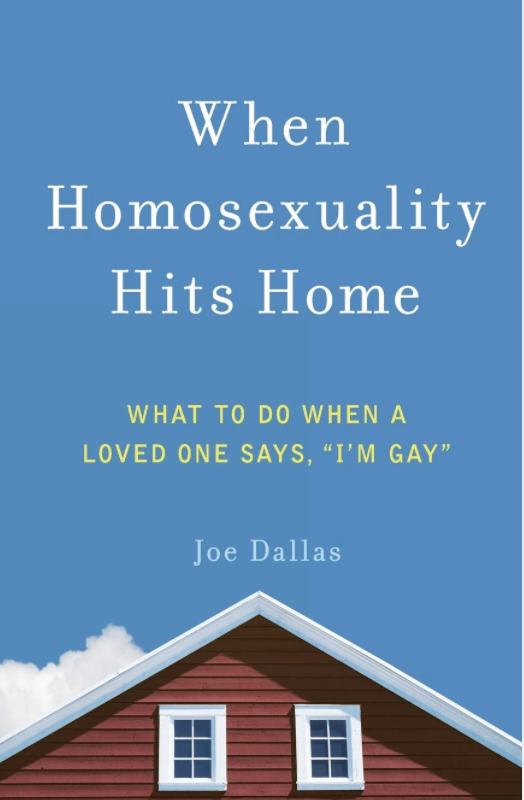 When Homosexuality Hits Home
What to Do When a Loved One Says, "I'm Gay"
by Joe Dallas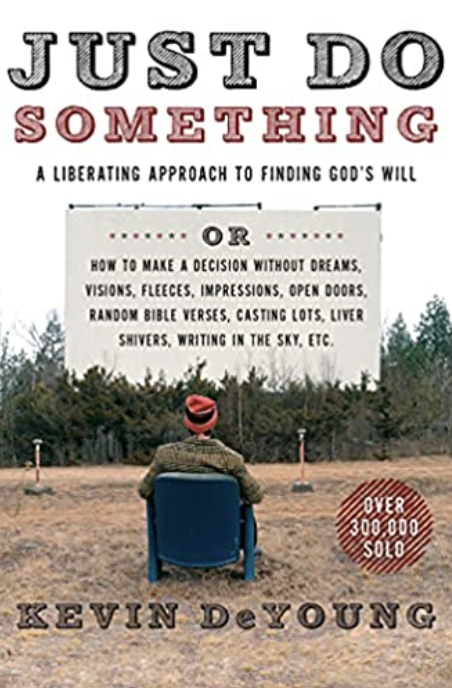 A Liberating Approach to Finding God's Will
by Kevin DeYoung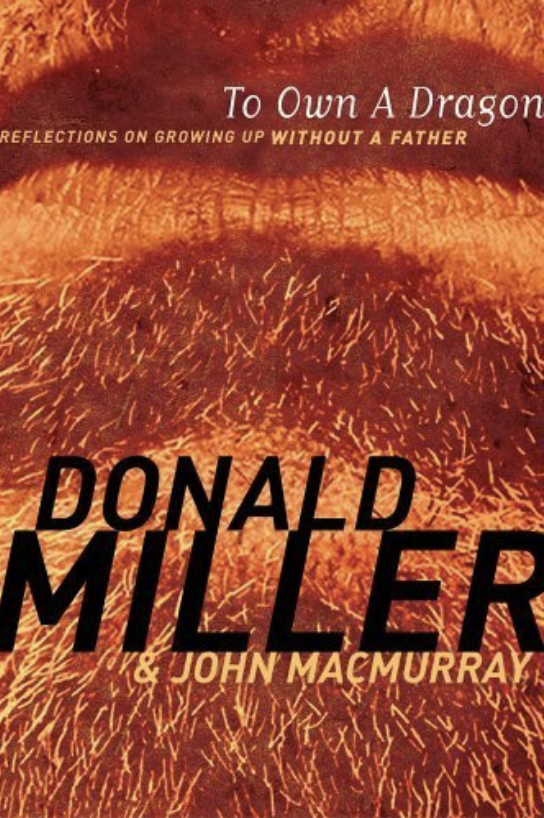 Reflections on Growing Up Without a Father
by Donald Miller and John Macmurray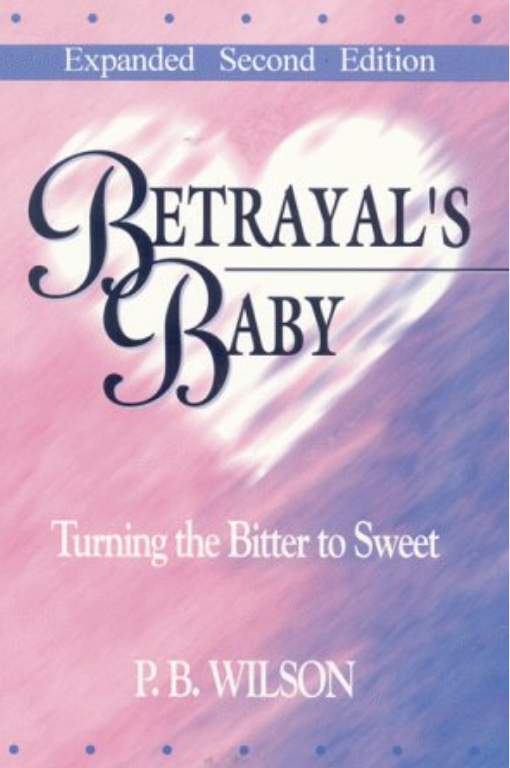 Turning the Bitter to Sweet
by P. B. Wilson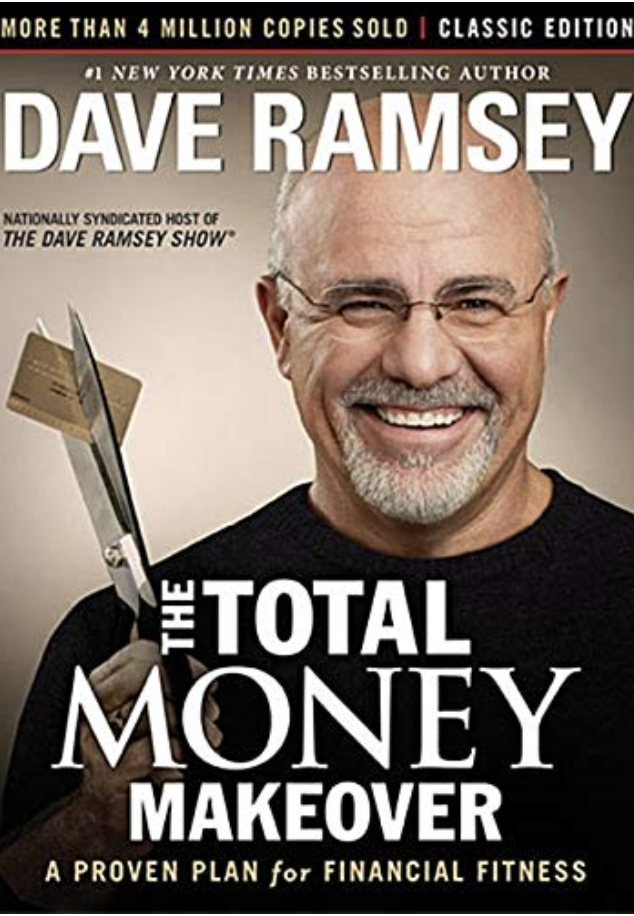 A Proven Plan for Financial Fitness
by Dave Ramsey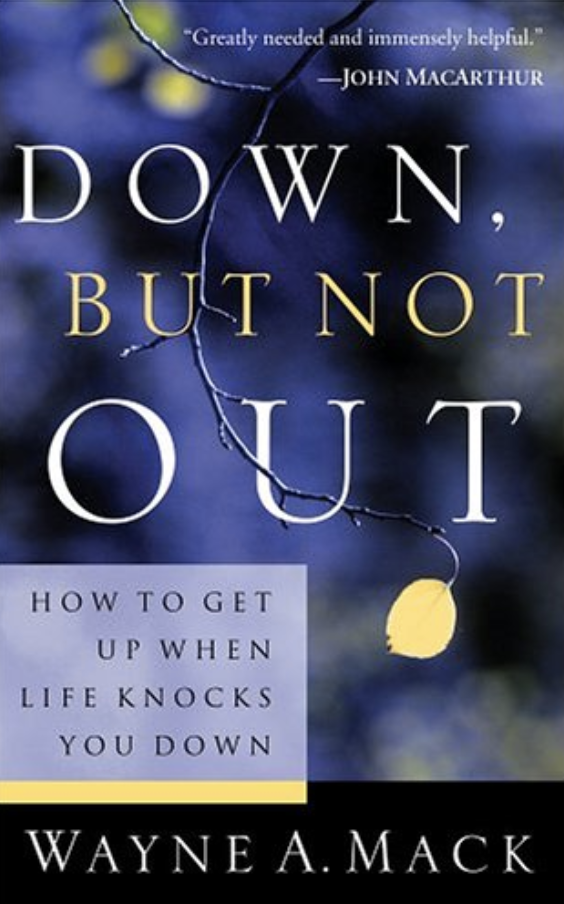 How to Get Up When Life Knocks You Down
by Wayne A. Mack