Author of Gospel Treason – Betraying the Gospel with Hidden Idols
Brad Bigney is an ordained minister with the Evangelical Free Church of America, and is a graduate of both Columbia Bible College and Columbia Biblical Seminary in South Carolina. He has a B.S. in Bible Teaching along with his Master of Divinity. He's a certified biblical counselor with ACBC (Assoc. of Certified Biblical Counselors) and is involved in the counseling ministry of the church, as well as teaching in other conferences and training centers across the nation. He's the author of Gospel Treason – Betraying the Gospel with Hidden Idols. He's been serving as the Lead Pastor of Grace Fellowship Church since January 1996. He and his wife, Vicki, have five wonderful children that God's used to teach him so much. He loves to be with his family, work in the yard, bike with his wife, read great books, watch football, and eat Graeter's Black Raspberry Chocolate Chip ice cream. He also loves leading, serving, equipping, and growing with the Grace Fellowship church family!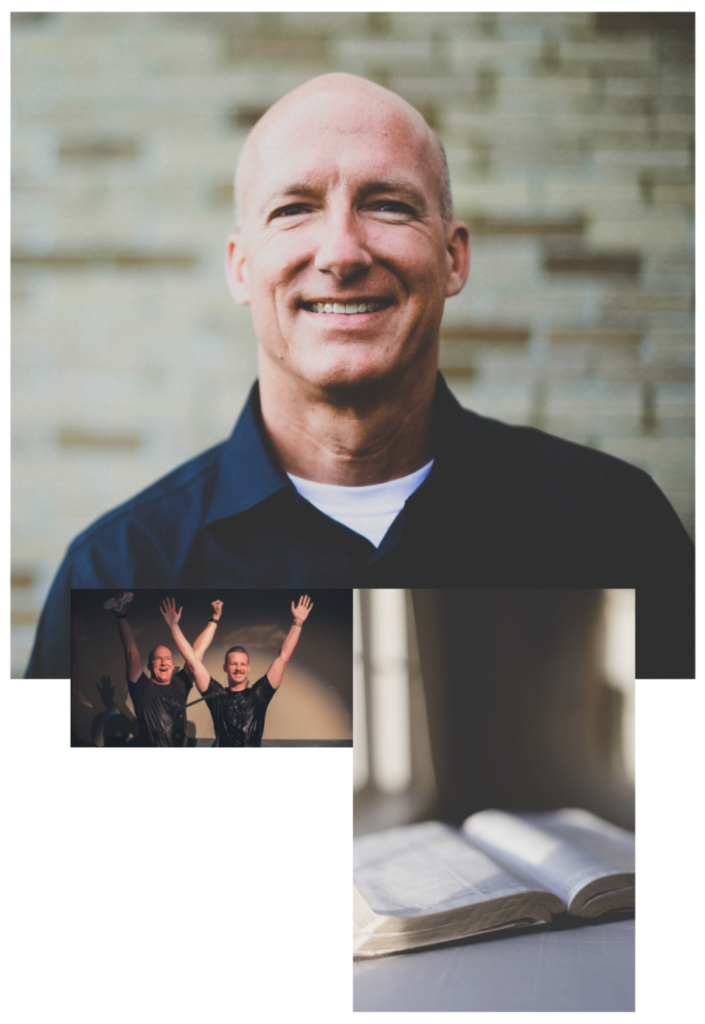 Husband, Father, Pastor, Author, Speaker
Hey! I am passionate about people and absolutely love to do what I do. Since I get a lot of requests for my time and teachings on an ongoing basis, my team and I have made BradBigney.com for you and others to use. We have lots of free resources readily available 24/7 along with some of my regular fee-based workshops and materials too. Feel free to reach out to me or my team through the new Contact Brad page. Looking forward to hearing from you.   
Brad